Wolf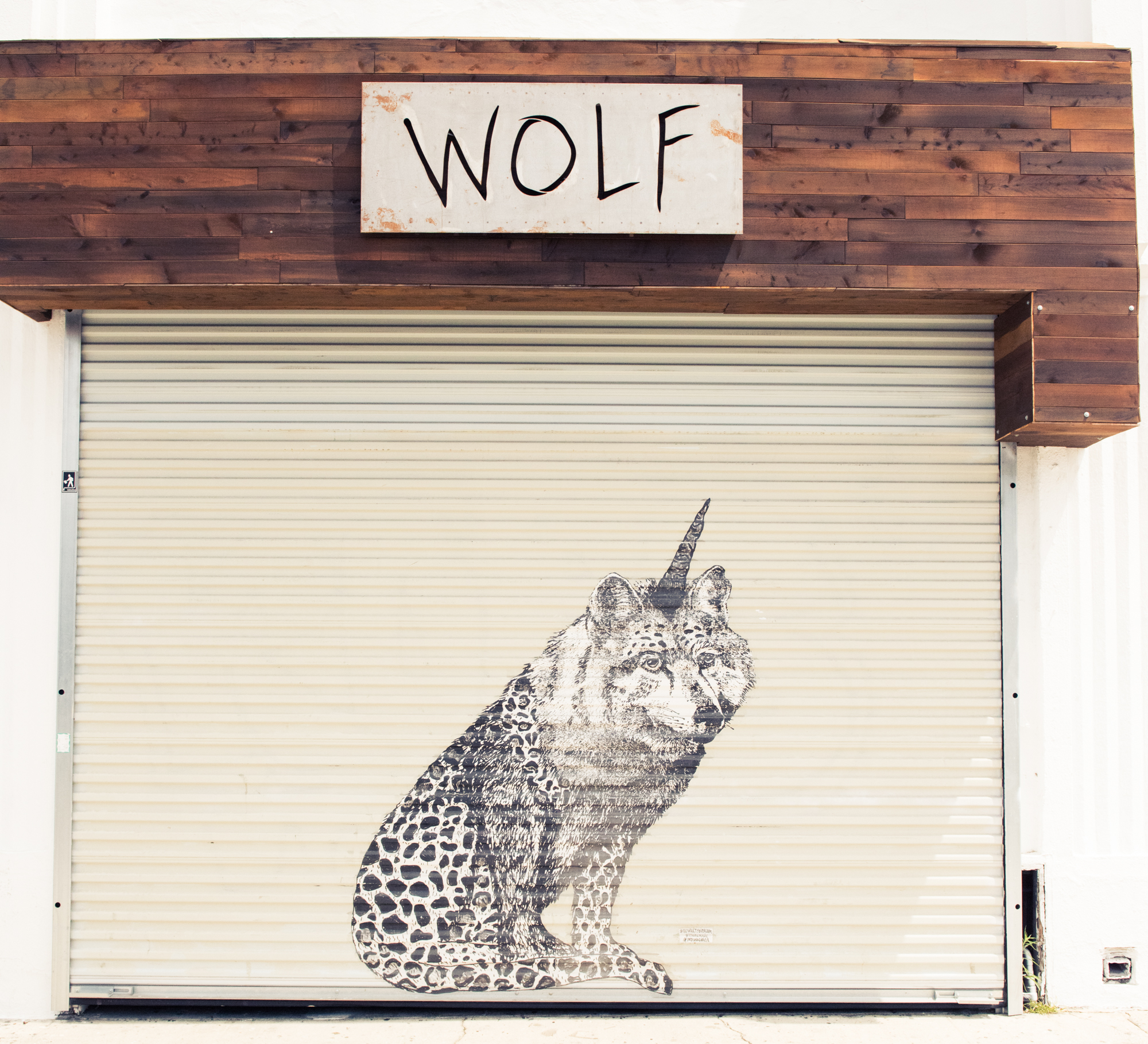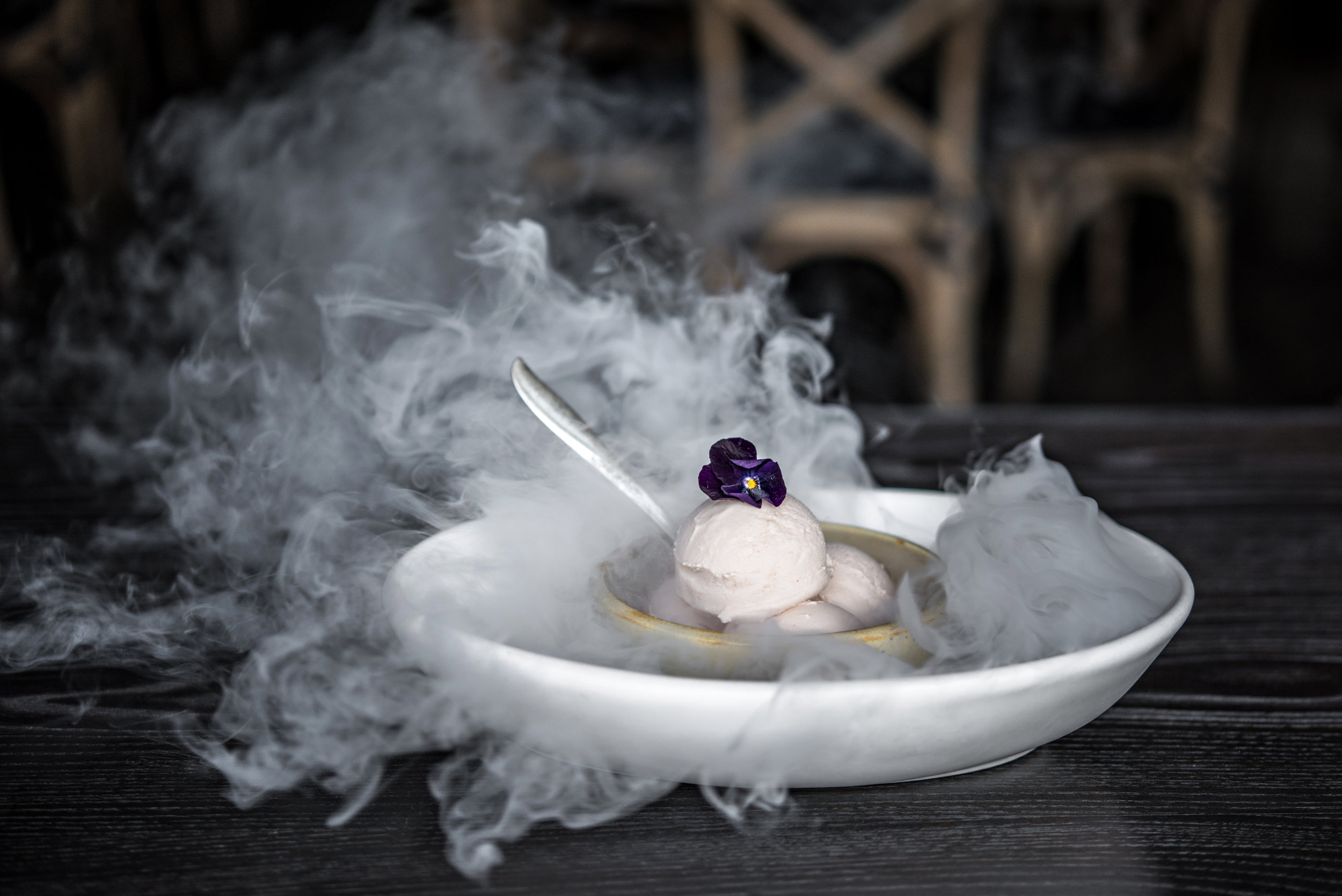 LA Summer is in full swing and boss has scheduled an inordinate number of dinner meetings before he takes off for his annual Mexico vacation. What's worse is summer out here means a slew of new restaurants and it's giving you anxiety... After all, we're living in the city that has been putting out James Beard award winners almost as fast as super hero movies. Luckily, you landed here, so you can cut straight through the payola bullshit (Eater's Heatmap) and send Boss to where the good stuff's really at.
You might remember Marcel Vigneron from Top Chef. If not, then maybe from his slightly less thrilling show, Marcel's Quantum Kitchen, which was cancelled after six episodes.
Regardless, Vingeron's has created a tres-LA gem for all WeHo-gelino's to enjoy. Most impressive is that he has somehow managed to sneak molecular gastronomy onto his menu, without being too obvious and scaring away those who are afraid of Jose Andres' Bazaar. After all, molecular gastronomy has kind of a bad wrap. Every LA schlub will order your Hamachi Crudo, but Vigneron's features nuoc-cham (Vietnamese dipping sauce) like it's n-b-d. Same goes for the Brussel Sprouts, drizzled in...fish caramel? Bottom line, this is gateway food for your non-adventurous friends. Other highlights: a savory roasted chicken with cipollini, bagna cauda, escarole, salsify, and celeriac or the braised beef cheek with jerusalem artichoke, turmeric peppercorn sauce, baby chicory.
To counteract any menu haughtiness, Wolf's menu focuses on local ingredients and zero-waste. This helps contribute to the overall chill vibe of the shotgun layout, as does the crowd - riddled with Vingeron's friends and acquaintances - who all seem to be on a high-five basis.
Bottom line: go soon, the menu changes seasonally, even if the city weather doesn't.
PHONE // 323-424-7735
LOCATION // 7661 Melrose Ave, Los Angeles, CA 90046
HOURS:
DINNER //Mon-Sat 6pm–10pm //Sun 6pm-9pm
BRUNCH // Sat-Sun 10am-3pm
AFTERNOON DELIGHT // Sat-Sun 3pm-5pm